BIOGRAPHY – CURRICULUM VITAE
Тhe law office was founded by Marina M. Mlađenović, a lawyer in Belgrade. She was born in Zvornik on October 9, 1986. from the town of Kravica – Republic of Srpska (Bosnia and Herzegovina). After graduating from the High School of Economics - Profile: Customs Technician, in Grammar School  "Petar Kocic" in the city of Zvornik, enrolled at the Faculty of Law in Pale - Department in Bijeljina - General Degree, University of East Sarajevo.
DEFEND YOUR RIGHTS. PROTECT YOUR INTERESTS
Law Office and Mediation Office Marina M. Mlađenović are founded on the principles of professional responsibility, loyalty, quality, knowledge and mutual respect with clients. What sets the principle of the Mlađenović Law Office apart is based on two pillars: a constant commitment to innovation in the practice of law and constant availability to clients. We are constantly working to build and improve legal services with a true interest and understanding of the business that our clients are engaged in. Each subject is given the highest level of attention, with the aim of establishing long-term cooperation. Lawyer and mediator mast. prav. Marina M. Mladjenovic
Your case is our responsibility
Law Office Marina M. Mlađenović provides clients with a wide range of legal services in all areas of law, such as civil rights (obligation, real, family, inheritance, executive), criminal law, labor law, commercial law, constitutional law, administrative, private international law. With a professional approach to work, applying our knowledge and experience in solving a wide variety of legal issues, we provide services to both legal and natural persons. Our legal services also include the preparation of due diligence and legal memo for each area of the office.
Read more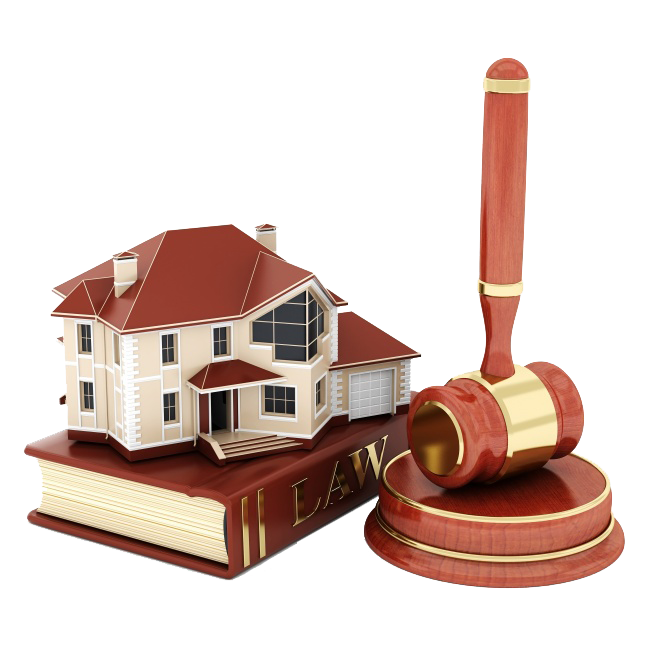 Real Estate & Infrastructure
Over the last few years, the real estate industry as well as infrastructure projects have experienced a real boom in all developed markets. We represent and advise investors, construction companies, buyers and tenants of real estate in all segments of their business ventures. Taking into account the complexity of projects in this area, we successfully combine the knowledge of our team in commercial law, banking and finance and taxes.